"My pictures are the result of study and labor with the attachment of medium. The paintings are the curious example of an attempt at sincerity, a rendered quality describing a condition. While these sources may be awkward, with time the pictures may be seen as varying levels of a realization. In the search of the present, many emotions will result within the picture. And although the process to capture the feeling is inadequate, the attempt remains."
- Benjamin Passione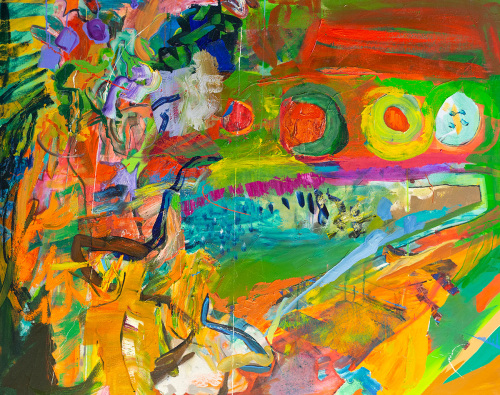 Benjamin Passione was born in Willingboro, NJ in 1987. In his youth, he was influenced by artists Wassily Kandinsky and Paul Klee. Passione attended life drawing classes at the Moore College of Art and then later completed the certificate program at Pennsylvania Academy of Fine Arts. There, he studied painting under artist Bill Scott and Sidney Goodman. Passione is also a recipient of the Lewis S. Ware Travel Scholarship.
Passione's art generally presents as abstract non-representational oil paintings focused on color and composition. However, he does works on paper which includes mixed media. Passione's paintings are very reactionary and he paints slowly, usually over years, responding to each painting, allowing them to dictate what they will become.
Passione lives and works in Philadelphia with his wife and fellow artist, Mickayel Thurin. His current influences are James Castle, Joan Mitchell and Pierre Bonnard.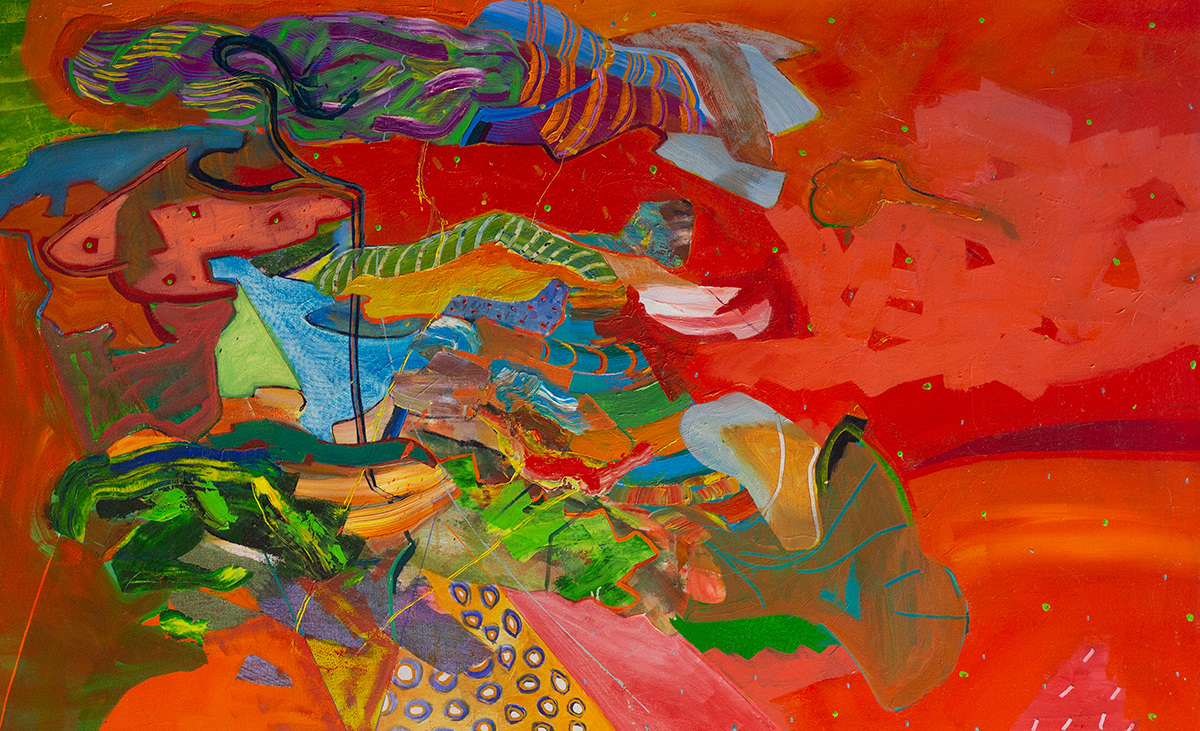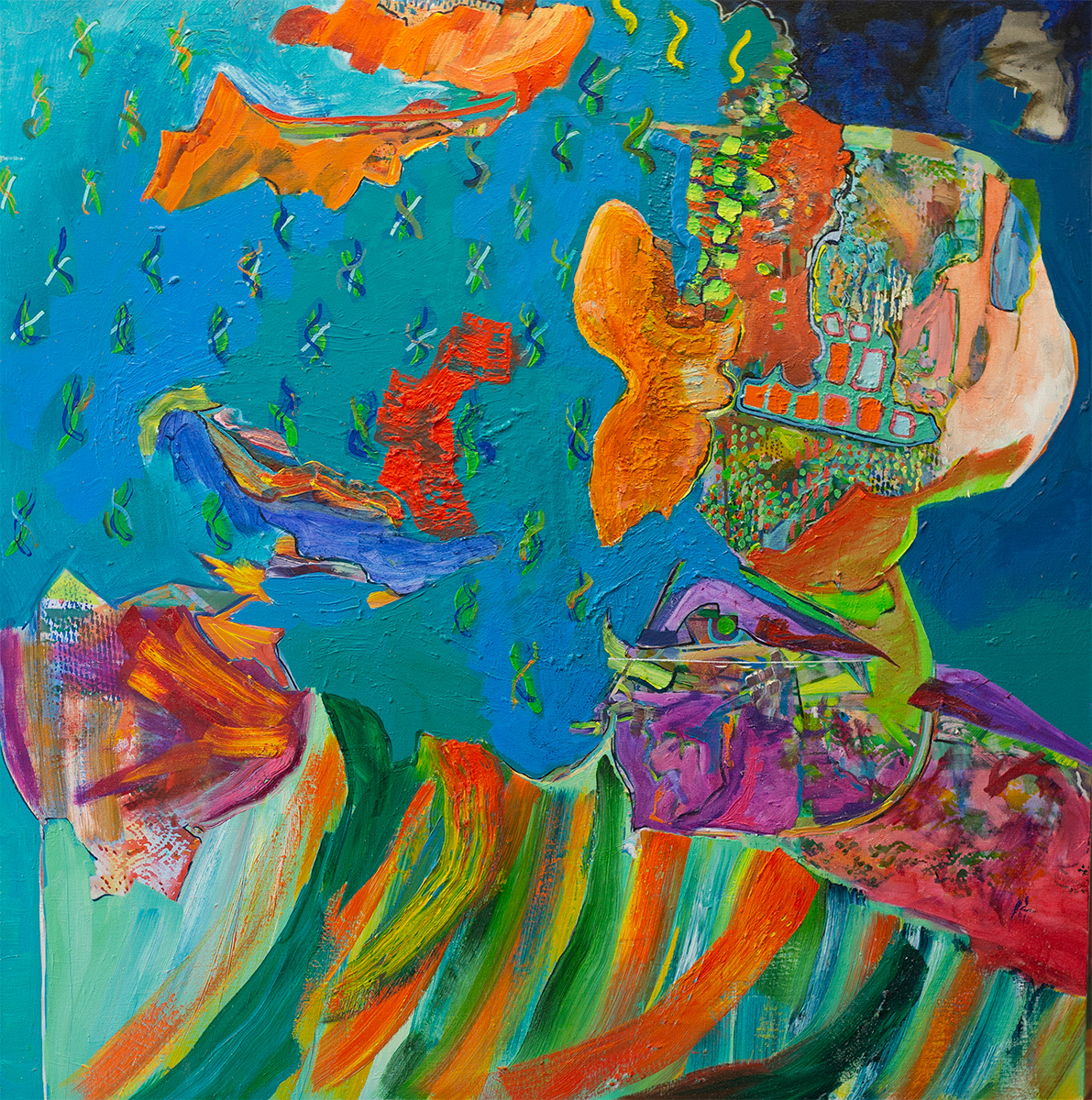 Passione's paintings breathe color. They are symphonies in spatial complexity and color harmony. The frenzy of the artist's marks connect through an underlying order building complex rhythms like the confluence of currents from flowing waters. Be it with paper, pigment, or thread, Passione's works materialize from an abundance of momentary decisions and find an unexpected wholeness through accumulating sympathetic moments.