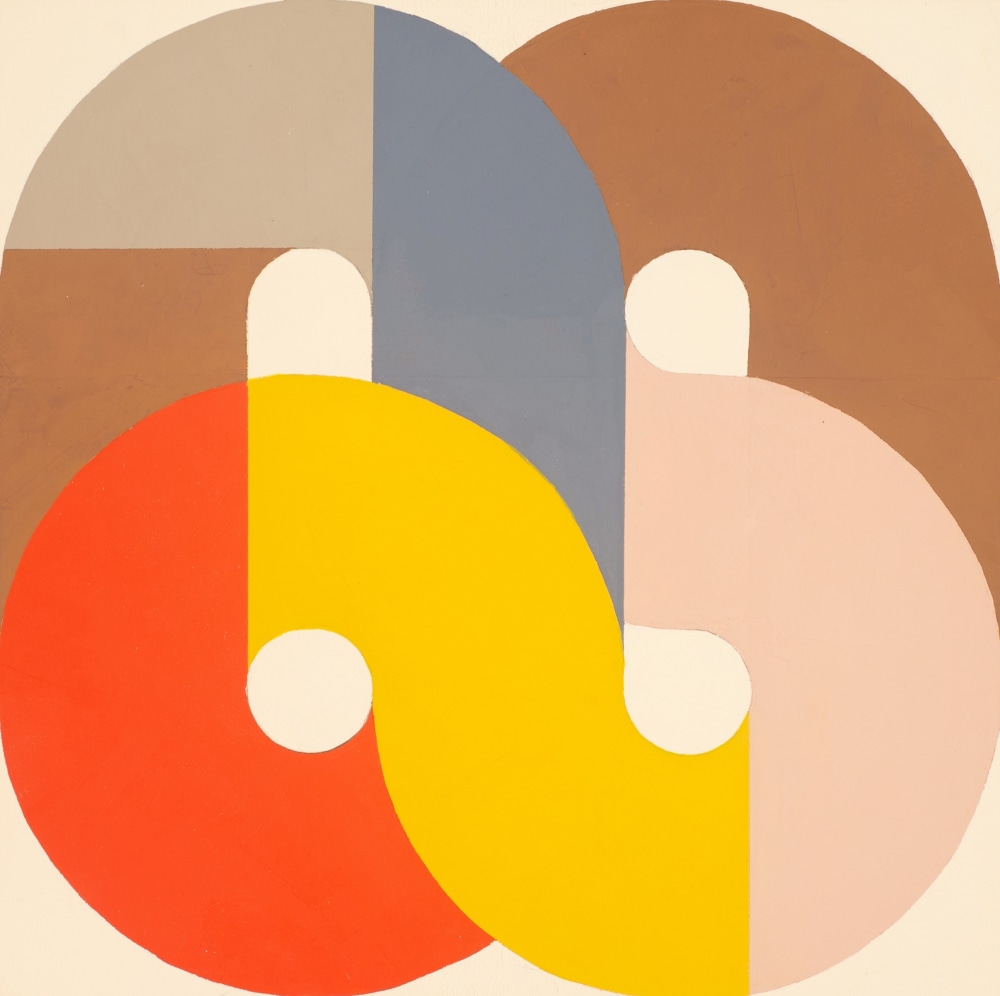 Artist Kazaan Viveiros earned a BA with distinction from the University of Virginia in Studio Art and Religious Studies, and an MFA from the San Francisco Art Institute.
She has since exhibited work in solo and group exhibitions in the U.S. and Europe, including solo shows in New York, San Francisco, Berkeley, Scottsdale, AZ, Richmond, VA, and Savannah, GA. In 2003, curator Raffaella Guidobono gave Viveiros a solo show at TAD Concept Store in Rome.
Viveiros's paintings have been collected by a wide array of corporations, including eBay, Marriott International, and Capital One Bank, as well as by notable individuals such as Danielle Steel. Her large diptych, The Whale, was purchased by Banner Children's Hospital and currently hangs in their radiology ward. Summit Health Cancer Center in New Jersey has many of her works in their collection. In addition, five of Viveiros's paintings were purchased by the Art in Embassies Program and are permanently installed in the U.S. Embassy in Addis Ababa, Ethiopia.
In early 2022 Viveiros was awarded an Individual Artist Fellowship from the New Jersey State Council on the Arts. She was also a 2011 Bethesda Painting Awards semi-finalist, was twice chosen as a visiting artist at the Torpedo Factory Art Center in Alexandria, VA, and was twice an artist-in-residence at Weir Farm in Wilton, CT. Viveiros has also been an artist-in-residence at Dorland Mountain Arts Colony in Southern California. In 2015, she became a Fellow at the Virginia Center for Creative Arts.