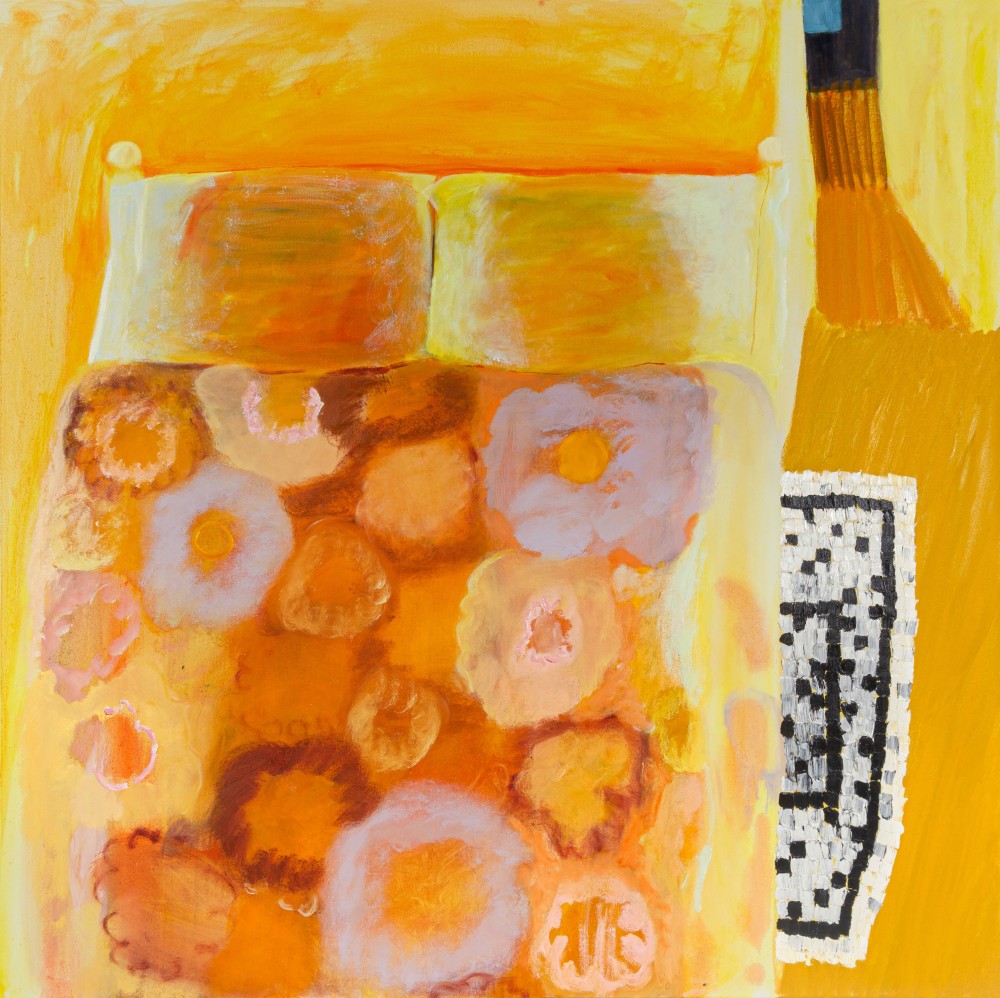 "Hobbs is gesturing toward broader commentaries through open-ended inquiries, avoidant of easily legible or parochial narratives. This pursuit however is not to be abstruse but, instead, to resist the bland demystification that occurs in didacticism, in being explained and fully understood. Instead, in extending equivalence beyond visible relationships, Hobbs offers a space to wonder, "what exactly is this?" all the while feeling, perhaps and fleetingly, exactly what that might be."
- Tess Wei, Artist, Assistant Professor of Art & List Gallery Assistant at Swarthmore College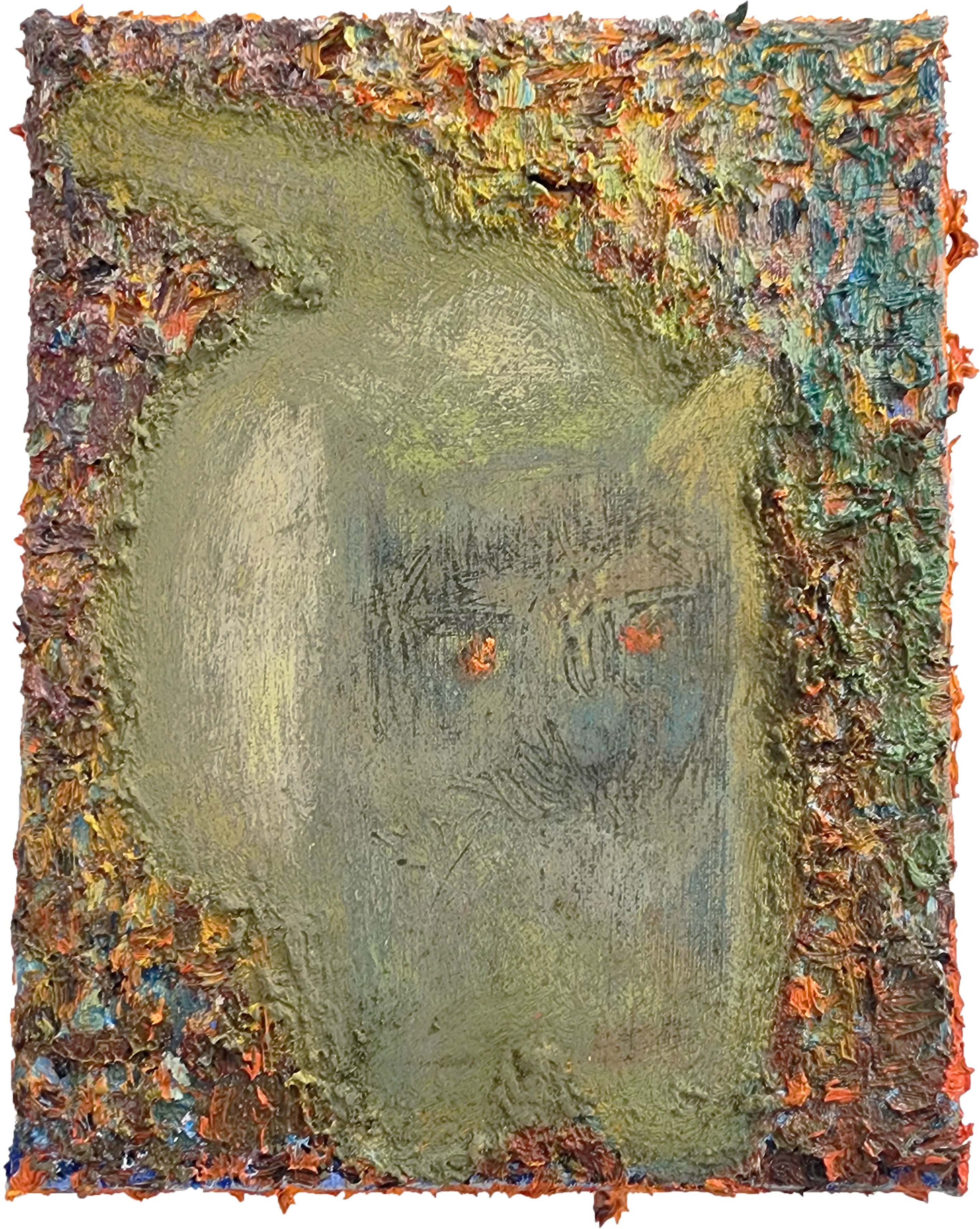 Morgan Hobbs is an artist, curator and educator based in Philadelphia, Pennsylvania. She is a graduate of the Masters of Fine Arts program at the Pennsylvania Academy of the Fine Arts (PAFA) and the Bachelor of Fine Arts program at the University of Central Missouri, where she studied painting and anthropology.
Hobbs has shown her own artwork both regionally and nationally, including at Satellite Projects in Miami, 33 Orchard in New York, the Pennsylvania Academy of the Fine Arts museum, and Fleisher/Ollman Gallery in Philadelphia. She has presented her work and writing at the National Conference for Undergraduate Research in Ogden, Utah; the University of Central Missouri; Pennsylvania College of Art and Design; University of Massachusetts, Amherst; and more. In 2012 and 2020, she attended Vermont Studio Center as an Artist in Residence, and in 2020, she was awarded a Hemera Contemplative Fellowship.