"My paintings are states of mind rather than statements of the world; they are my attempt to disclose a dimension of the soul, an orientation of the human heart."
- Patrick Connors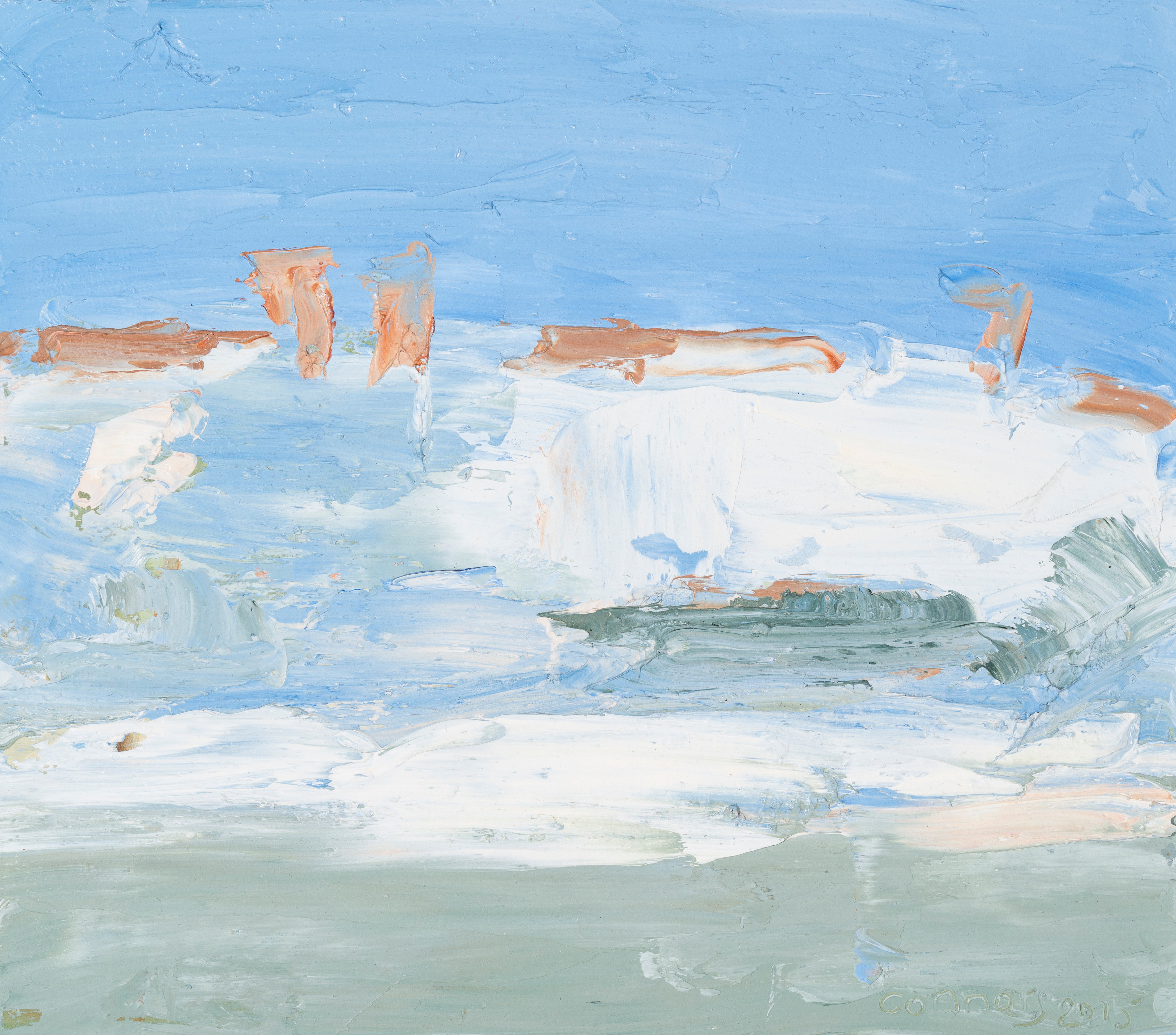 A renaissance man, Connors used all the tools at his disposal as a student of art history - light, perspective, and perception - to meet this demand. His efforts yielded colorful and luminous daydreams which beckon attention and appreciation. His painted musings reveal a painter enamored with his surroundings and yet willing to offer his own fascinations and artistic passions.
Patrick Connors was a graduate of the Pennsylvania Academy of the Fine Arts and the University of Pennsylvania. His work has been exhibited internationally and is included in private and public collections. Connors received numerous awards which include a Franz & Virginia Bader Fund Grant, an Oxford University Summer Residency Fellowship in painting and anatomy, a Pollock Krasner Foundation Grant for painting, and the Samuel D. Gross/Thomas Eakins Award for Significant Contributions to Medicine and its Surrounding Culture by the College of Physicians of Philadelphia.