"I view my creative process as a dynamic relationship between the artwork and myself. At times it even seems as if it is a sort of 'dance'. As I move back and forth between spontaneity and evaluation the painting, or pastel piece, reaches its final end result. For me, this blend of chance and careful planning is an apt metaphor for life."
- Val Rossman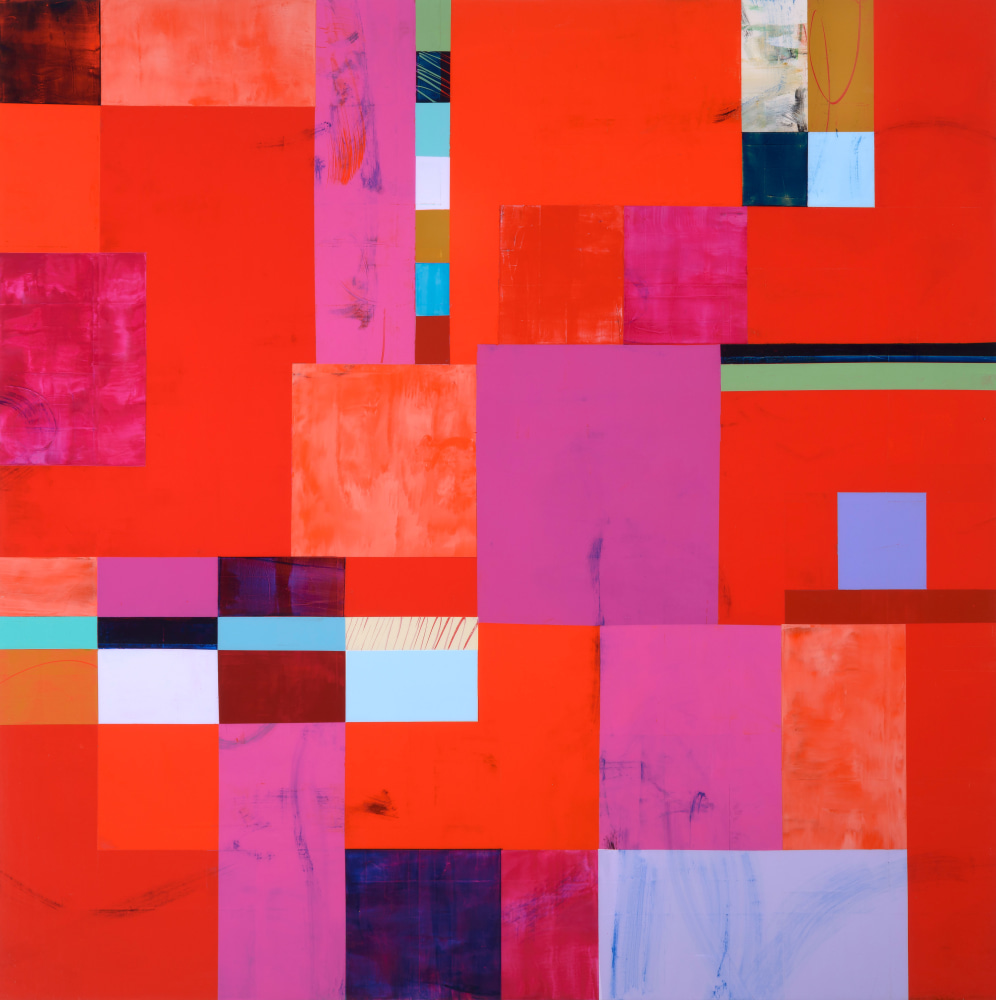 Val Rossman has been working as a professional artist for over 40 years. During her career she has had more than 21 one-person shows and been in numerous group shows in Philadelphia, Delaware, Vermont, New Jersey, Florida and New York. She has won several prizes, including the Award for Excellence at The State Museum of Pennsylvania, and at the Cheltenham Art Center Annual Painting Show.
In addition, Rossman was on the faculty of Main Line Art Center from 1994-2016 as a teacher of abstract art. From 2016 until the present she has been teaching at Wayne Art Center and Woodmere Art Museum. She has lectured at the Philadelphia Museum of Art and held a workshop at the River Arts Center in Vermont. Her work has also been seen on Bravo Cable Television.
Rossman's work has been collected by both individual and corporate clients in the U.S. and abroad. Some of these collectors include Blue Cross of Greater Philadelphia, AT&T, United Pacific Life Insurance, MasterCard International, Bank of Tokyo-Mitsubishi Bank, Wharton School at University of Pennsylvania and Hebrew University.
Her work has gone through various stages, however, her wonderful sense of color combined with a lyrical and often whimsical mentality have always infused her drawings with a lush and personal aura. The combination of rich and unexpected hues and gestures, sometimes with questioning formats, give Rossman's work an unforgettable presence.