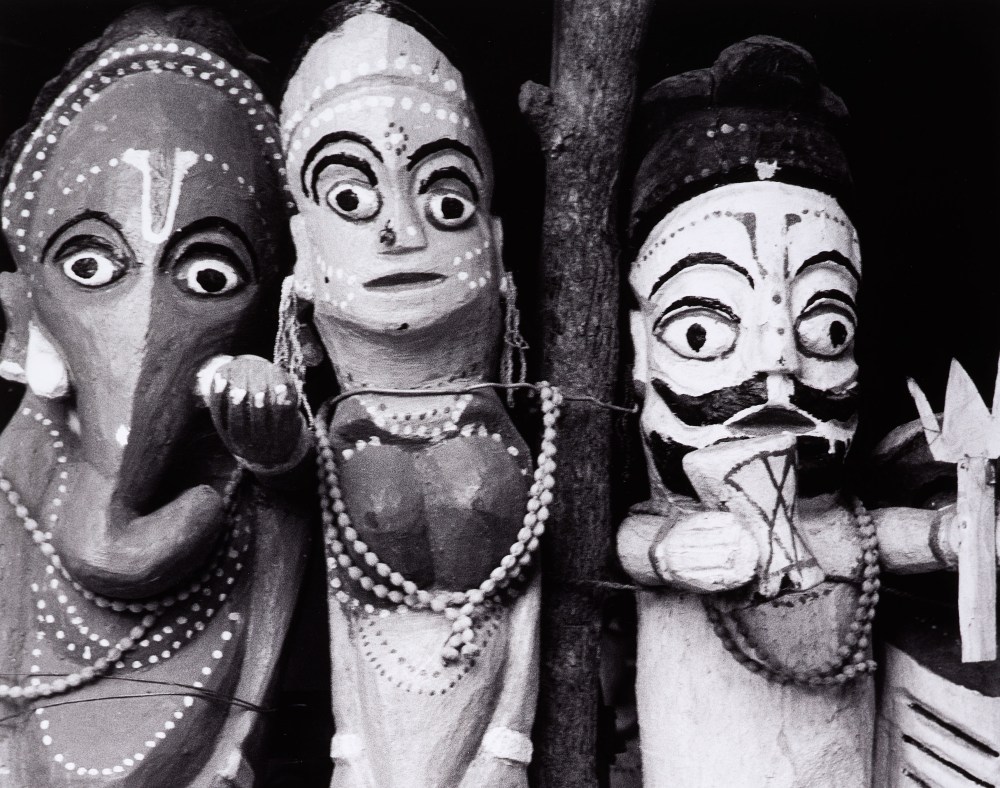 In Passages, Dr. Andrea Baldeck shares the photographic documentation of her many journeys to India. As a visitor in this vast and diverse subcontinent, her silver gelatin prints offer a peek into her immersive experiences.
As a child, Baldeck eagerly read Life magazine and practiced using her brownie camera while dreaming of adventures to places far and wide. Although she later pursued music and medicine, she never stopped her photo practice and was introduced to the darkroom while in college. After completing her residency as an internist and anesthesiologist, Baldeck was fortunate to begin traveling as a volunteer doctor through an early iteration of Doctors Without Borders. It was during this time of public service that she was finally able to combine her many passions and discover the intimate connections that can be forged with her subjects through the lens of the camera.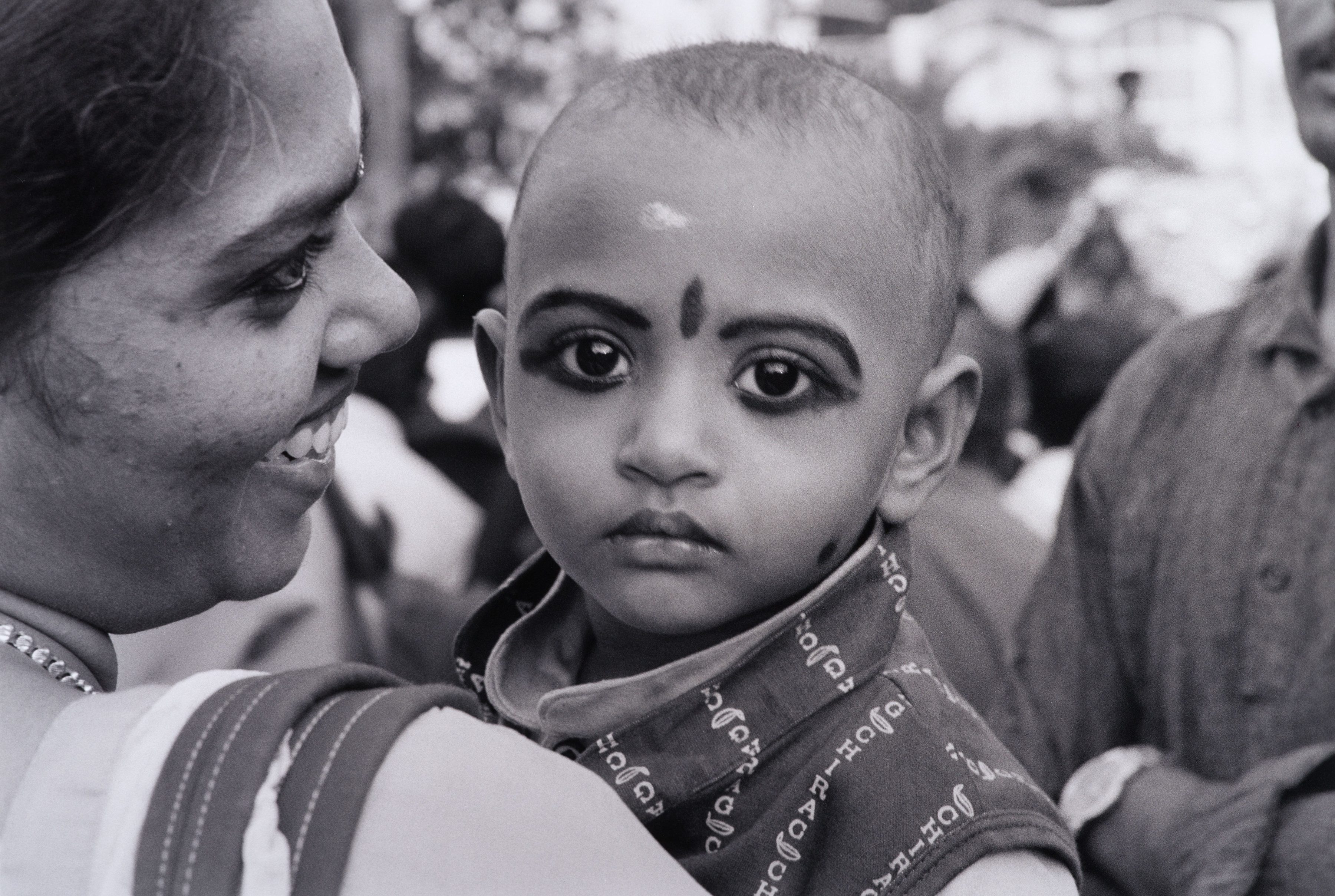 While photojournalism was an early source of inspiration for Baldeck, she has slowly developed a photo practice that embraces warmth, mystery, and imagination. She always asks before taking a photo of her human subjects and regularly receives information from her local guides to further understand the landscape, architecture, and culture. Aware of the perilous relationship between photography and colonialism, Baldeck hopes her images share a small slice of her unique experience as an outsider and offer her viewer a chance to recognize shared humanity and tacit connection.
Shooting a 35mm camera takes careful planning and consideration. Baldeck evaluates the light, exposure, framing, and composition on site. She never crops an image upon returning to the darkroom. This slow, analog process allows her time to dig deep into her experience and be present in the special qualities of the moment. Working in black and white silver gelatin prints, Baldeck favors their timeless quality and emotional impact over the romance and allure of color.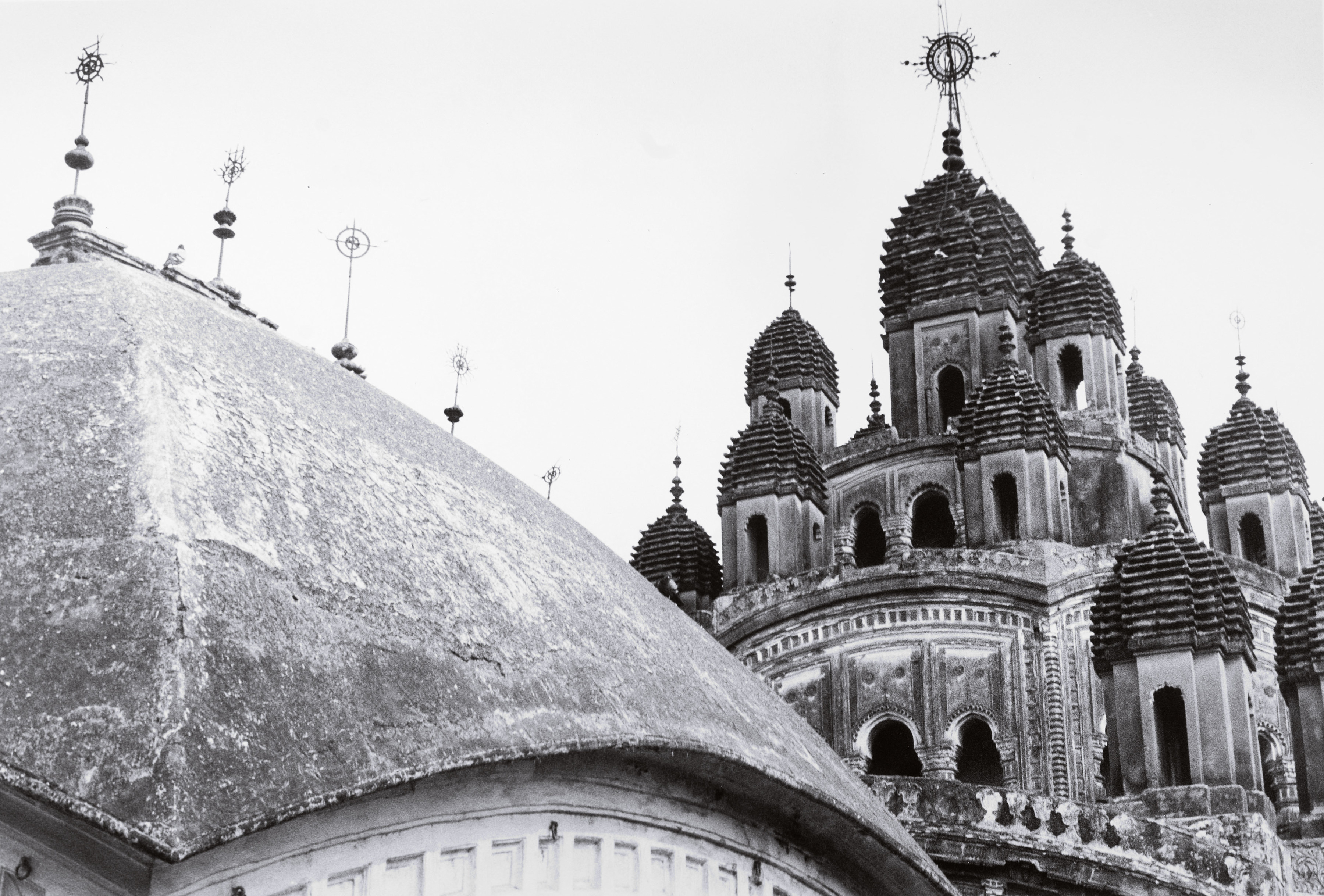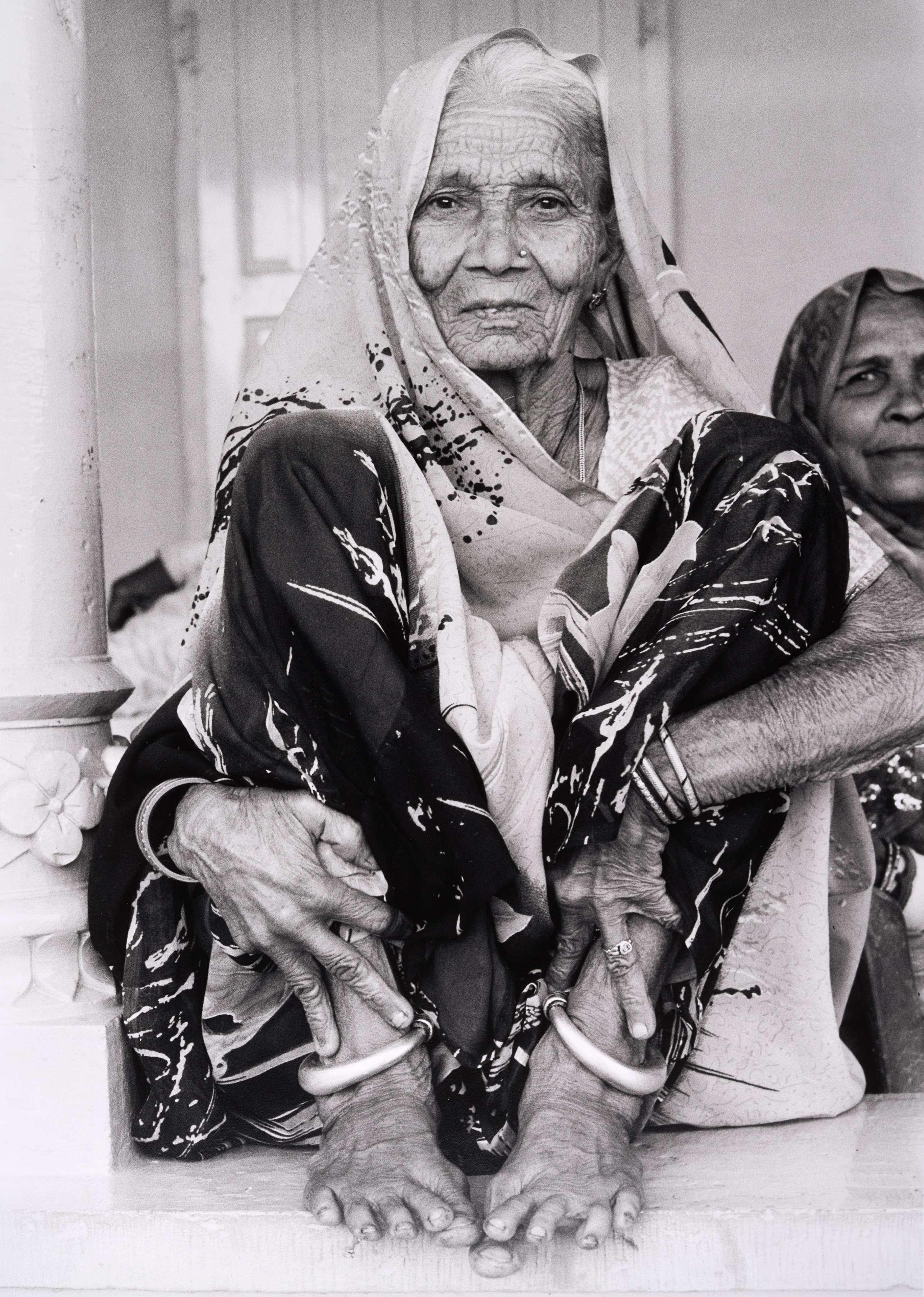 Baldeck has also released a number of books that contain written essays on her experiences in conjunction with her images. These writings are diaristic reflections rather than concrete descriptions. Her hope is to draw her viewers even deeper into the experience of a place they may never be able to go, bringing the same magic of adventure to others of any age.
Born in a small town near Rochester, New York, Baldeck studied music at Vassar and attended medical school at the University of Pennsylvania. Throughout the 1980s, Baldeck volunteered on medical trips, carrying her camera and stethoscope in the same bag. In the 1990s after 12 years of medical practice, Baldeck was finally able to fully turn her attention to photography. She has exhibited her work in both the fine arts gallery setting and within the context of archaeology and anthropology. Her writing and photos can be found in numerous books, articles, and public and private collections across the globe.
Dr. Baldeck has served as a trustee of the Moore College of Art and Design, Settlement Music School, and Vassar College. She currently sits on the boards of the College of Physicians of Philadelphia and the Philadelphia Museum of Art, participating on the East Asian and South Asian Art committees, supporting acquisitions, conservation, and endowment.