"My paintings are like portals into worlds familiar and strange; mysterious, intriguing and sublime. Poetic and metaphorical, my work reveals the visual truth of perception, capturing not only the quality of light or the tonal harmonies of a particular scene, but also its mood and the wonder of vision itself."
— Douglas Martenson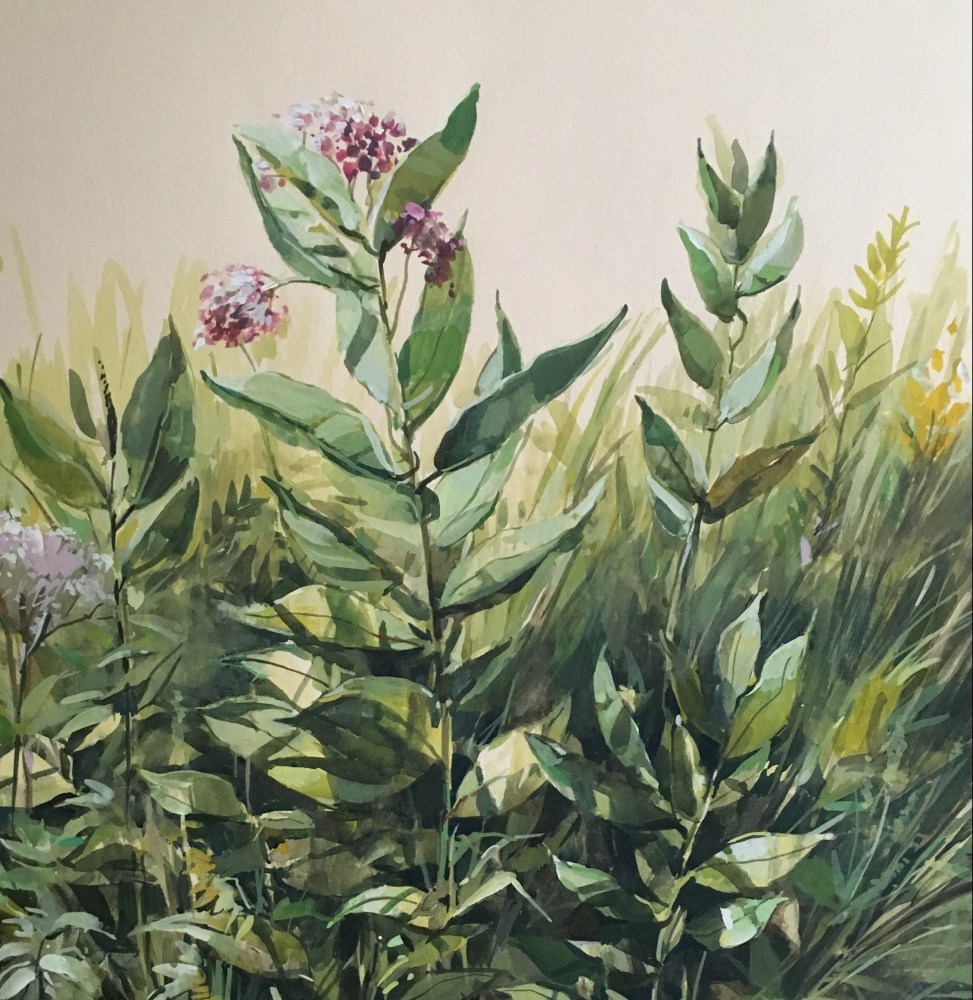 With my recent work I have returned to some familiar and meaningful locations. I've been taking a closer look at the variety of plant life inhabiting the summer fields of Maine and returning to the rocks along the shore; a location that has endured endless tides and storms, yet continues to hold strong... sometimes moving or changing, but always remaining.
I have felt this way myself recently, especially with all of the turmoil of this past year, and this exploration is a way for me to process and question our time.
When I am in the studio, I think about how the fields or an impending storm might spark a dialogue about the impermanence or resilient nature of things. I ponder how and where the clouds, rocks and tents as metaphor will then take this conversation.
All together, my work evokes a much larger idea, that being the nature of our existence. And above all, the Pennsylvania, New York, and Maine topography serve as the most important foil, allowing me to highlight and express these concerns.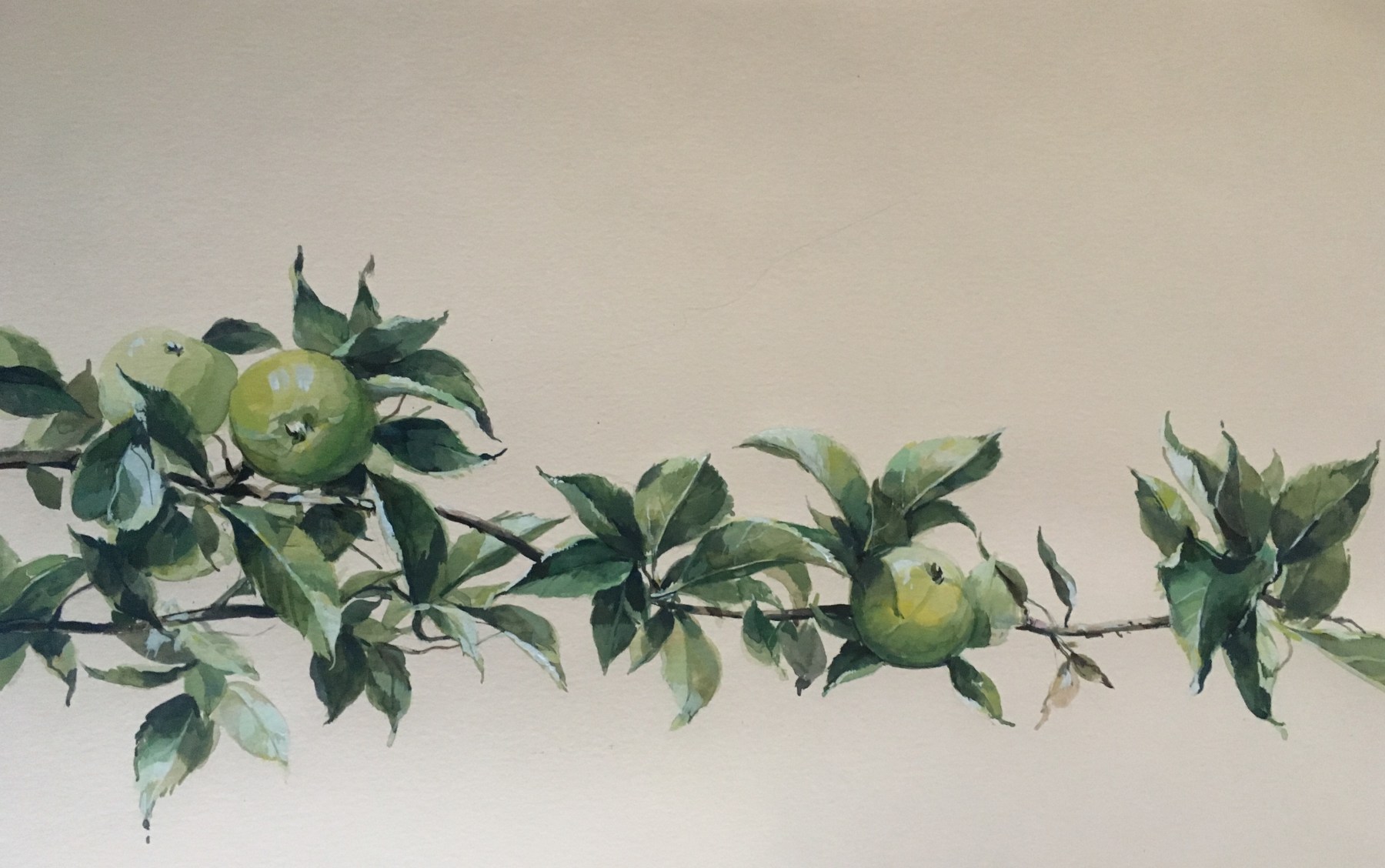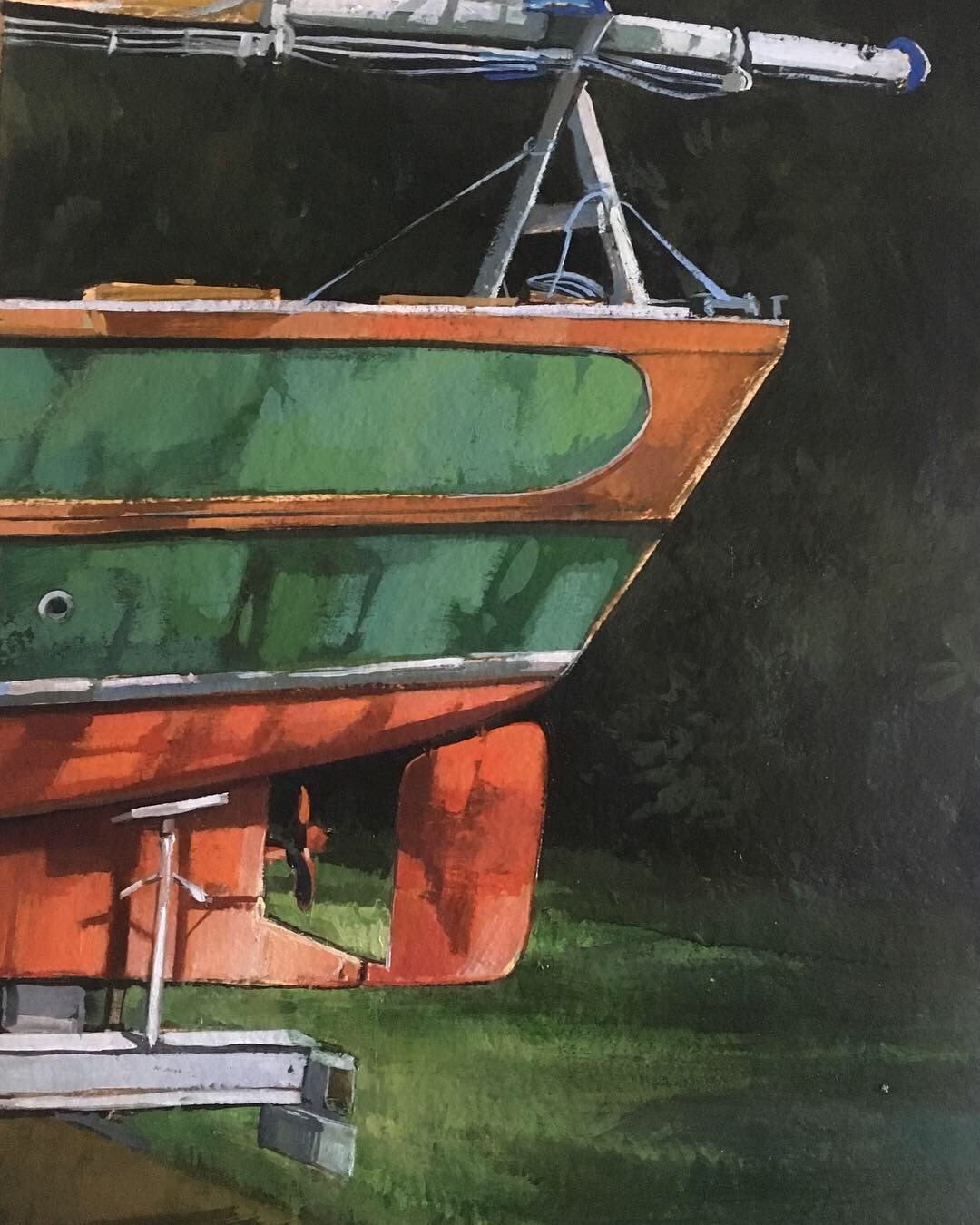 Martenson has made his home in Philadelphia since 1978 and is a Graduate of the Pennsylvania Academy of the Fine Arts. His studio is a three story row house located in the Dickenson square area of Philadelphia and the house he rents in Maine is an old farm house located on seventeen acres facing Cadillac Mountain.
Martenson has been the recipient of many grants and awards including a Pennsylvania Council on the Arts Fellowship, several Individual Creative Opportunity stipends from the Pennsylvania Council on the Arts, a Pew fellowship on the Arts grant for study at the Vermont studio center in northern Vermont, and a Cresson European Traveling Scholarship from the Pennsylvania Academyof the Fine Arts. He has exhibited widely and shows his work regularly in NewYork, Philadelphia and Boston galleries.
Martenson has recently curated two exhibitions for the Pennsylvania Academy of the Fine Arts; Landscapes Modern to Contemporary (2019) and The Artist's Response to Nature:Tonalism, Historical to Contemporary (2016). Martenson was a lecturer at the University of Pennsylvania and is a Professorof of Fine Art at the Pennsylvania Academy of the Fine Arts.